How to Get a Merchant Account for an Adult-Oriented Business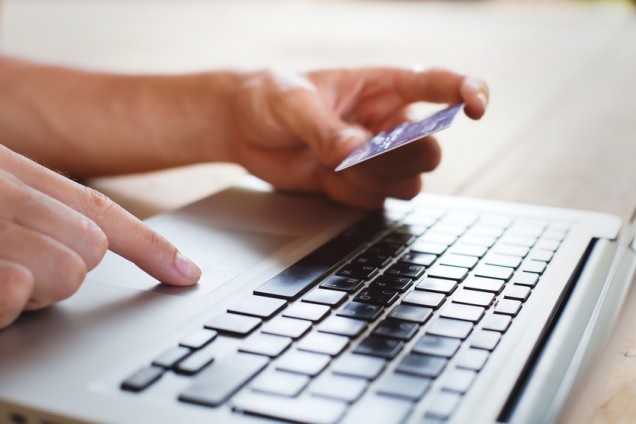 From denial of services to payment processing frustrations, adult merchants have their work cut out for them when it comes to operating smoothly. The adult entertainment industry expanded exponentially following the advent of the internet. Even so, lenders and processors still shy away from working with adult merchants. 
Any business that is adult-oriented is deemed "high risk" by financital institutions and payment processors. As a result, securing basic merchant services like payment processing and payment gateways can feel next to impossible. This is where an adult merchant services account comes in.
What is an Adult Merchant Services Account?
When a merchant is categorized as being "too risky" a traditional merchant account will be unattainable. In order to operate smoothly, accept credit and debit cards and maintain an online presence, you'll need an adult merchant account. 
Essentially, a merchant account serves as the middleman between your customer's bank account and your business' bank account. They are often hooked up to your business' website shopping cart through an online payment gateway; this ultimately allows customers to enter their card information, purchase your products or services and safely complete the transaction.
How to Secure an Adult Merchant Services Account
Of course, any other business would simply reach out to a payment processor to secure a merchant account. Adult merchants will need to seek out an adult merchant account provider that specializes in providing services to this industry. Ideally, they should have years of experience in offering merchant accounts for adult goods.
They need to understand all the risks and challenges involved:
Fraud

. The most prevalent type of fraud in the adult industry is stolen credit card information. 

Chargebacks

. Chargebacks can occur often due to how adult merchant services account setup (many adult businesses show up on a bank statement as a different name).

Reputation

. Many banks view working with adult oriented businesses as a reputational risk to their establishment.
To secure the services you need to operate efficiently, you'll need to partner with a high risk processor that understands each of the challenges you face and provides industry-leading solutions. Just make sure you know all the ins and outs of working with them (support, contracts, fees and terms) before you join forces.
Payment industry guru Taylor Cole is a passionate payments expert who understands the complex world of merchant accounts for adult goods. He also writes non-fiction, on subjects ranging from personal finance to stocks to cryptopay. He enjoys eating pie with ice-cream on his backyard porch, as should all right-thinking people.