How to Make Your Profile Stand Out On a Polygamy Dating Site?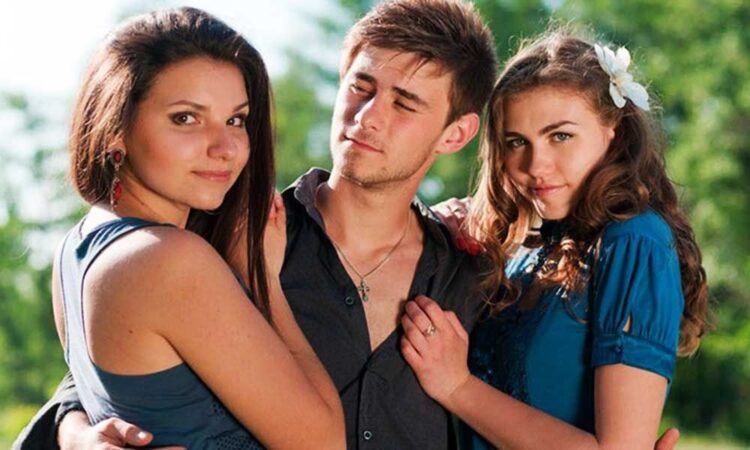 With polygamy dating sites becoming popular, more people are joining these platforms. If you want your profile to stand out of thousands of profiles, you will have to do something unique.
If you are joining a polygamy dating site for the first time, no worries, we have got your back. Here are some tips that will help you to make your profile unique and attractive.
Ditch group pictures
The purpose of creating a profile on a polygamy dating site is to find other polygamists. Therefore, using group shots is not a good idea. To get people's attention, you should lead with your best solo picture. This will help people know what you look like.
Showcase your sense of humour
You want to showcase your funny side, but at the same time you don't want to overdo things. Being humorous is fine, but you wouldn't want to be taken as a joke. Consider adding a one-liner with a picture that showcases your goofy side. If needed, you can ask a friend for help.
Don't be clichéd
Even if you like "drinking wine" or "enjoying sunset at beach," leave it out. These things are common to most people. To make your profile stand out, you need to be unique. So ditch the clichéd things and write something interesting in your bio.
Take inspiration from other profiles
If this is your first time on a polygamy dating site, you could take inspiration from other profiles. Take a look at some of the top profiles and see what they have done to make their profile unique. Take inspiration, but don't copy.
Update your profile regularly
It is important to keep your profile up-to-date. Review your profile regularly and make the changes that are necessary. For example, changing your bio, uploading new pictures, and others. Do what you feel is best for your profile.
Having a unique profile will get more polygamists to show their interest in you. Follow these tips and take inspiration from other profiles to make yourself stand out on a niche platform.